The Catholic Information mine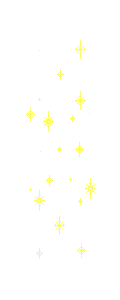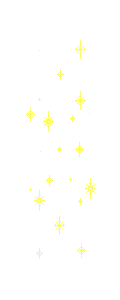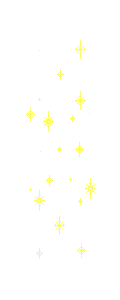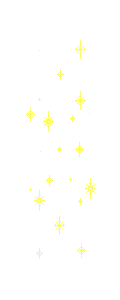 ---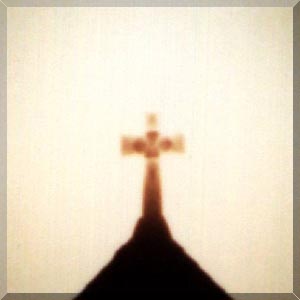 This is a plain colored cross atop my Catholic Church. Picture taken on December 2, 1995
---
If GOD IS FOR US, WHO IS AGAINST US? Romans 8:31
---
This Page is in without having to use glasses. Put your eyes out of focus as you would for the popular 3D pictures you have seen elsewhere. The crosses, and the goldfields above, appear far behind the text and graphics.

---
This site is Catholic oriented, however all are welcome to come in and browse...
---
Never before has there been so much learning and yet so little knowledge of the truth...
---
Truth...
Authority...
Sola Scriptura...
Sola Fides...
The Bible...

The Church...
What Church Fathers Had To Say...
Jesus Christ...

GOD...

Blessed Virgin Mary's Corner...

Let No One Presume to Hope For The Mercy of GOD, who dares to slight or offend GOD's Mother.
St. Louis de Montfort...
Saints...
Angels...
Want to Increase Your Spirituality?
Amazing Things...
Misc...
More...
Things We Would Rather Not Talk About...
Other lynx...

---
Disclaimer: Many of the files on this website were written by myself. I have gone to great pains to ensure that no copyrighted material is included here. If anyone holds a copyright for any of the material here, it is without my knowledge and I will either remove it from the website or add the authors name to the document.
All Rights Reserved (C) Thank you. Bob Stanley...

---
My E-Mail Address:
bstanley@telis.org
---
---